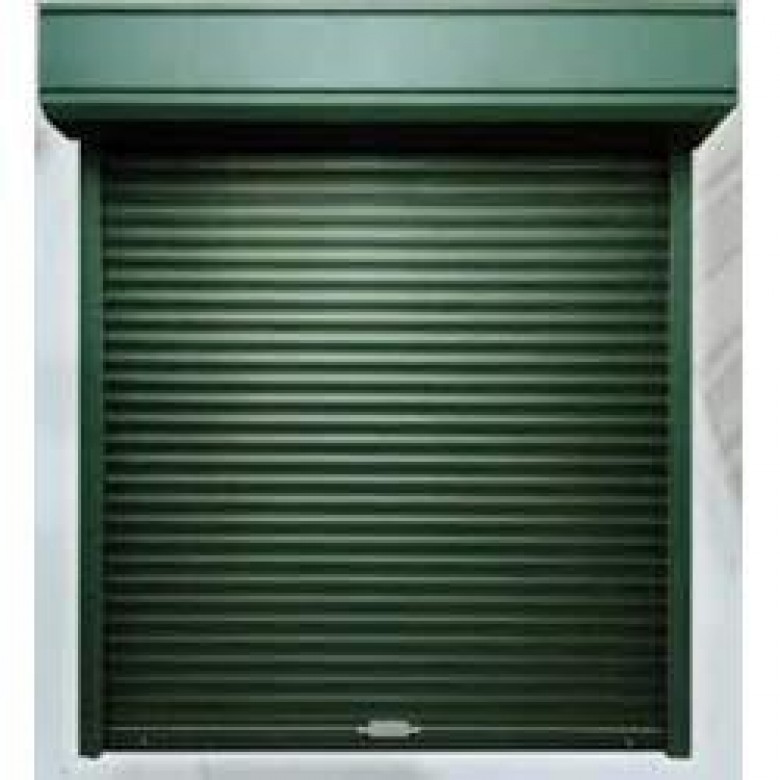 Rolling shutter works
---
---
Roller shutter are the system of interconnected slats made by aluminum with isolation in between. These are built to the highest quality according to the industrial standards that can easily withstand the daily wear and tear associated with an industrial setting. Roller shutter doors open vertically rather than opening out, as it facilitates friendly utilization of space in front of the door more easily and vehicles can be easily parked right up to the door making loading and unloading easier. We have a range of roller shutter that are come up with variety of styles and colors, which is designed with the unique function of providing protection and cover to doors and windows. Since roller shutters are made of galvanized steel or extruded aluminum, they are very affordable and features strong, sturdy, hard- wearing and most importantly good value for your money.
Our specialties:
Smooth and noiseless function.
Easy and fast installation.
Electro magnet brake help as anti- fall system.
Easy manual override in case of power failures.